Transportation Management
Services
Transportation Management
Om Telecom has extensive experience working with customers to identify the most cost-effective transportation models by Road, Train & Air for LCL & FCL Cargo. Delivering products on-time, in the most cost-effective method is our first priority. Through carrier management using formal requests for quote (RFP) and audits, Om Telecom is able to monitor and secure the most competitive carrier shipment methods on a continual basis.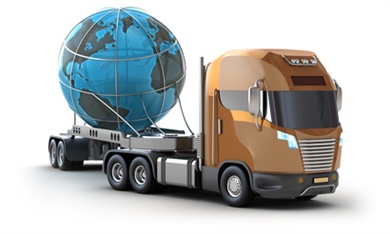 Specialized transportation services include:
Transportation administration through route guide management and online real time tracking system based on GPS Technology. You provide the preferred carriers and methods of delivery and Om Telecom will ship to your specifications.
When issues arise, Om Telecom can assist with the claims management process. It's a time consuming process resulting in serious implications to the bottom line that Om Telecom is well versed in managing.
A variety of delivery methods can be customized to meet delivery dates while saving freight costs. With mode shifting services, Om Telecom can determine the most cost-effective delivery method such as rail, air or truck, to meet your needs.
Freight and transportation model analysis is a periodic service available to Om Telecom customers to determine the cost per origin/destination point. We can determine what carrier method and provider best fits your need to gain the best freight costs.