Supply Chain Management
Services
Supply Chain Management
Om Telecom utilizes seasoned resources, proven processes, and modern distribution centers supported by advanced IT systems to provide an unmatched Supply Chain Management experience.
We excel at executing all supply management functions including:
Product Sourcing
Materials Management
Distribution Center Operations
Value Added Services
Transportation Management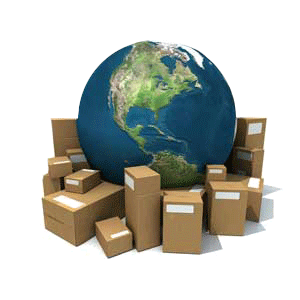 Many of our customers have discovered that trusting Om Telecom to manage their complete supply chain makes sense - both economically and strategically. We work intimately with our customers to drive continuous improvement and achieve supply chain management objective. By freeing your organization from both logistical and non-logistical supply chain functions, you are able to focus your time growing your business and providing outstanding service to your customers.
Once you decide to allow Om Telecom to manage your supply chain, we can help you identify and document your requirements such as order fill rates and delivery expectations. Our Client Solutions organization custom-designs and implements your solution, leveraging our proven approaches that have consistently delivered service enhancements and reduced cost. Upon implementation we provide regular quantitative updates on our performance relative to contractual service levels, making it easy for you to monitor how we are delivering on our promise to execute at a high level of efficiency.